Join Arielle Juliette for body positive, fat positive belly dance and burlesque classes made for adults with little dance experience.
Get comfortable in your body, learn some awesome routines, and gain confidence that will change your life! We laugh along the way as Arielle brings her signature comedy style to help you learn with joy.
Click "Enroll Now" to access two free classes, plus preview all the routines in this class library.
"I took a chance on an online class, I was very skeptical. I've taken classes before and have been disappointed. Decided to take a chance, SO GLAD I DID!


This is by far one of the best classes I've ever taken online or live. Arielle is just wonderful! She has a fun style of teaching, her personality is infectious, and she does an outstanding job breaking down moves. I would highly recommend her for any level."
- Xiomara P.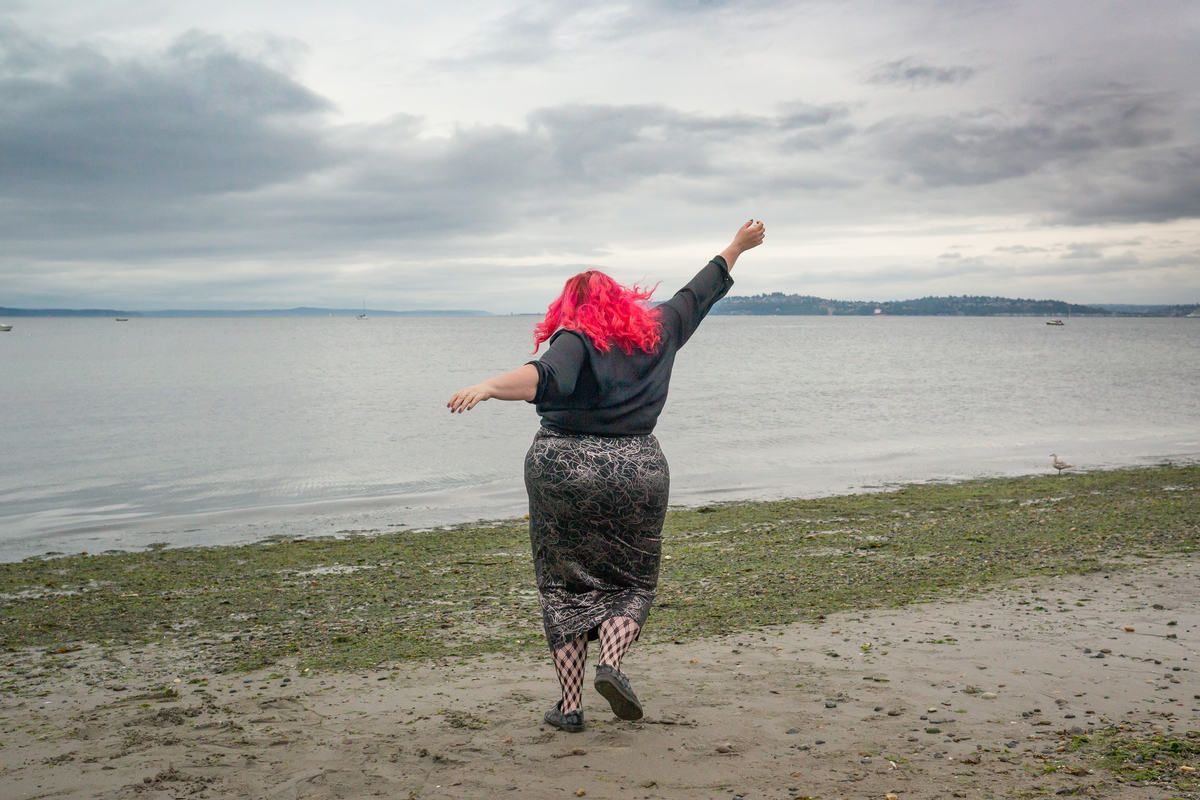 Hi, I'm Arielle Juliette and I'll be your teacher.
If you've felt left out of traditional dance classes, my classes are for you!
I specialize in learning for neurodivergent dancers, beginners, older dancers, plus size dancers, and those with limited mobility.
This platform is a library of all three of my weekly classes- Belly Dance Fundamentals and Burlesque Fundamentals (beginner level) and Belly Dance Level Up (intermediate level) going back to July of 2021.
My mom and I teach classes in Madison, WI every week, so joining our Teachable platform will also get you every class yet to come, uploaded within 48 hrs of airing. We do all different kinds of belly dance and burlesque styles, so if you like variety, you're in the right place!
If you want a taste of what it's like to take class with me, smash that "enroll now" button and try a free burlesque and belly dance class! You can also preview all the routines currently available. All bodies are dance bodies, including yours!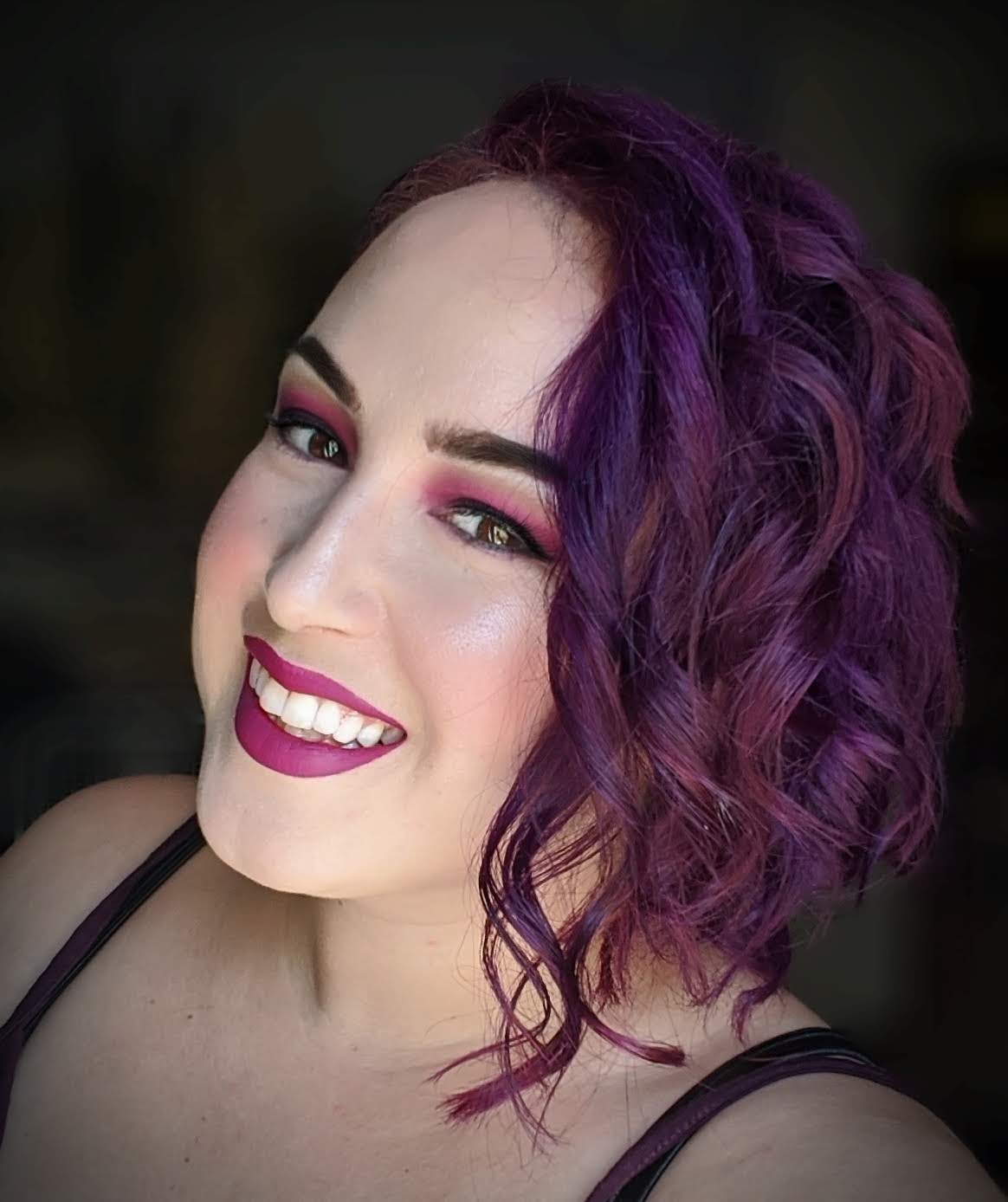 Hello, I'm the owner of Dance Life, a small, LGBT-owned adult dance studio in Madison WI.
I want to help you have a great time learning, and get on the same side as your body! I believe dance should be fun and accessible, and free of talk of diets, calories and cosmetic benefits of movement. I'll help you make the dance fit your body, and not the other way around!
As someone who struggled with eating disorders and the need to fit a certain image for a long time, I understand having a poor body image and lacking confidence. You're worthy of love and respect in your current body, and I want to help you find that through dance <3
All of my classes are fat positive, ability and gender positive, and culturally informed. Learn more about these beautiful styles of dance as we change how we see ourselves and others!